Tag Archive for:
Prints
You're determined to sell your photos as fine art prints? Here is some practical advise from pro photographer Christine Hauber.
Pro photographer Christine Hauber talks about the challenge of putting together a cohesive fine art landscape photography portfolio.
Do you want to create high quality fine art prints from your landscape photography? Here are some in depth tips from Peter Dulis.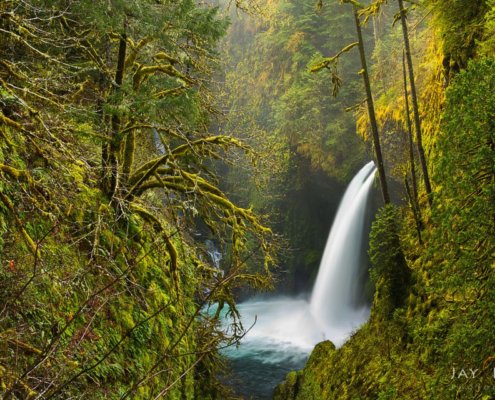 Which nature photography images make money? This is a simple question is frustratingly difficult to answer. Here are few ideas to get you started.
Professional landscape photographer Charlotte Gibb shares some ideas for a successful Photography Fine Art Exhibit.
Getting noticed can seem hard at first, but there are places locally you might not have thought about where you can display your work.
What exactly does it take to make a large print? Infocus Magazine decided to talk to Aaron Reed about large fine art prints in landscape photography.
As photographers we all have our favorite fine art prints displaying our own unique artistic styles but do they always sell?