Posts
Pro photographer Lace Andersen shares her thoughts on how playing the game to win likes and shares on social media drives landscape photography.
David Kingham gives sound advise to landscape photographer who may be disillusioned with Social Media today.
Jay Patel examines three popular myths of social media as it relates to landscape photography and a photography business.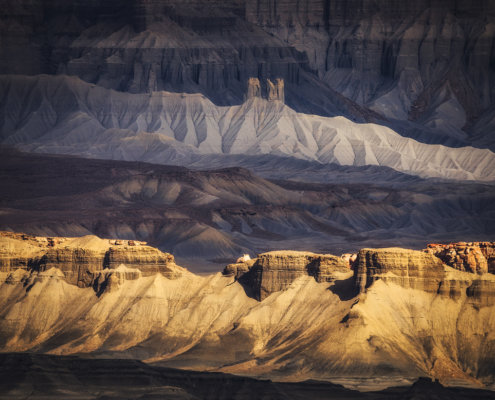 Let me first say that this article is not a 'how to' take advantage…
Professional landscape photographer Aaron Reed tell why creativity and finding our true artist within requires us to ignore the voices on social media.
It starts with having an eye for photography, but where will it end? Which of the five Social Media photographer stages have you experienced?
The trick to taming the social networking monster is to make the most of the time spent on social media. It takes discipline and forethought - Here is how we do it.