Visual Wilderness Among Top Ten Photo Blogs!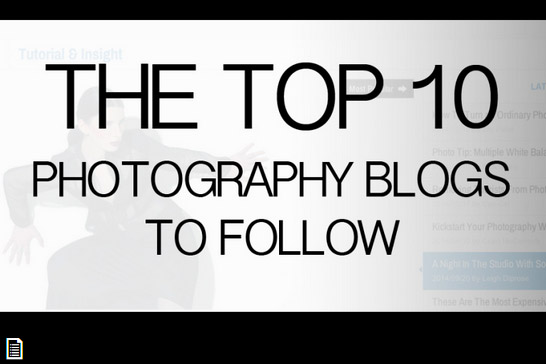 A big thank you to Leigh Diprose over at FStop Lounge for including us on his list of the Top 10 Photography Blogs to Follow! We really appreciate the nod – and we want to thank all our contributors for helping to make Visual Wilderness awesome.
Here's what Leigh has to say about Visual Wilderness:
"Jay, Varina and the team over on Visual Wilderness form an integral part of the internet when it comes to educating the landscape photographers of the world. With weekly blogs, multiple ebooks, education packages and incredible videos you'll be mesmerized by the amount of quality content from this team."
Be sure to check out the other great blogs on the list!