Tag Archive for:
Drone
Ugo Cei shares some basic drone photography concepts for travel photographers to capture photos from a unique perspective.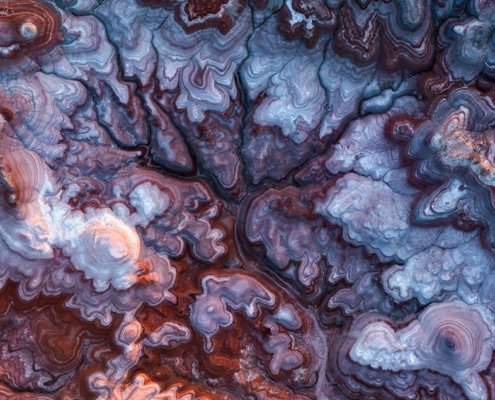 Grant Collier
Pro photographer Grant Collier talks about both basic and advanced techniques for drone photography to produce some unique landscape photos.
Drone photography is an entirely different experience! If you want to awaken different levels of creativity, this may be something to try.