Posts
Pro photographer Ugo Cei's shares travel photography tips for visiting Japan to capture outstanding fall colors and avoid the crowds.
When planning a summer photography trip, let professional photographer Peter Coskun guide you on choosing the best nature photography location for you.
Pro photographer Joshua Snow shows us how spring photography can be more than just taking photos of the wild flowers in nature.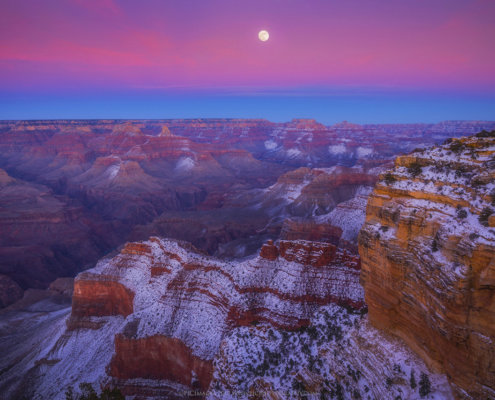 A winter photography experience in the desert is truly magical. Here is Peter Coskun to show us how capture winter's touch on desert landscapes.
Winter photography can be detrimental to your gear.  Follow these 5 indispensable cold weather photography tips to protect your gear in extreme cold.
Winter Photography can be challenging for number of reasons. So here are few tips by Mital Patel to get you started.
Kevin McNeil shares some of his wisdom learnt from year photographing wildflowers in spring.