Posts
Chrissy Donadi shares fall photography post-processing advice to create outstanding autumn images with realistically vibrant colors.
Pro nature photographer Jay Patel frequently uses these 7 essential fall photography tips to capture breathtaking autumn photos.
Pro landscape photographer Kevin McNeal tells us why Mount Rainier makes a perfect place for photographing fall foliage.
Fall photography has some specific technical challenges with fall colors. Learn how to get the best autumn photographs and avoid some common mistakes.
When the end of summer comes with the crisp, fresh morning air, Patricia begin to anticipate heading out to photograph waterfalls.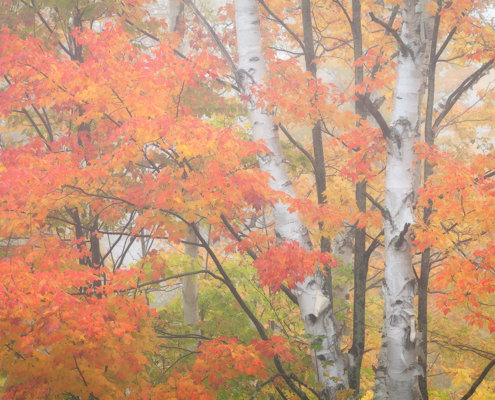 6 Useful Steps to Improving Your Fall Photography and Capturing the Colors of Autumn from Landscape Photographer Sarah Marino.