Tag Archive for:
Fall Photography
Fall photography tips to overcome technical challenges and avoid some common mistakes from pro photographer Charlotte Gibb.
Chrissy Donadi shares fall photography post-processing advice to create outstanding autumn images with realistically vibrant colors.
Pro nature photographer Jay Patel frequently uses these 7 essential fall photography tips to capture breathtaking autumn photos.
Pro landscape photographer Kevin McNeal tells us why Mount Rainier makes a perfect place for photographing fall foliage.
When the end of summer comes with the crisp, fresh morning air, Patricia begin to anticipate heading out to photograph waterfalls.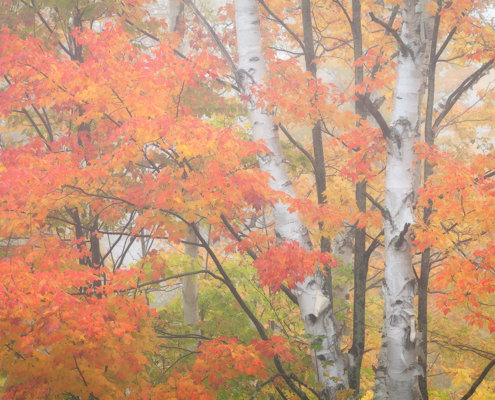 6 Useful Steps to Improving Your Fall Photography and Capturing the Colors of Autumn from Landscape Photographer Sarah Marino.