Telephoto Lenses for Nature Photography
Contrary to popular belief, a telephoto lens is an essential piece of glass to have in your camera bag for nature photography. Our photographers will share their compelling reasons why you should use that telephoto lens for nature photography. If your focus is wildlife photography, your priority is a telephoto lens with a wide aperture. A telephoto lens with macro capabilities can also be used to capture insects and flowers.
Telephoto lenses are not easy to use. They do require a different mindset and camera settings to use them effectively. We will show you how to get started with telephoto lenses to produce stunning and intriguing nature images.
Posts
Here are some indispensable tips from Varina Patel about using your telephoto lenses for nature photography.
Professional photographer Jay Patel shares some compelling reasons why nature photographers should pack a telephoto lens in their camera bag.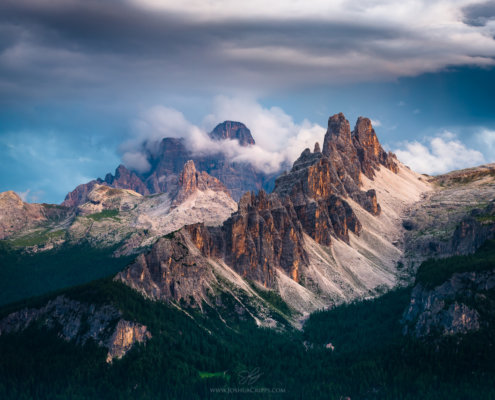 While most landscape photographers are glued to their wide angle lenses, Josh Cripps explains why he loves to use telephoto lenses.
Candace Dyar gives some excellent suggestion about how to effectively use your telephoto lens to capture awesome photos.
Pro photographer Sarah Marino explains how to effectively use your telephoto lens to capture breath taking landscape photos.
 Email Policy  |  Privacy Policy  |  Terms
INFOCUS NEWSLETTER
Join 45,000+ other photographers and get the Free eBooks, Free Creativity Course & Discount Codes right in your inbox.
Note:
 We never share your email address with anyone.
More Info.