We often advise our student to look for tonal contrast while capturing photograph. Tonal contrast is one of many tools can be effectively to separate background from figure (Gestalt Principles: Figure vs. Ground Articulation). I took this photograph during our recent workshops in Escalante National Monument as a demonstration how to use  light to create tonal contrast. After our morning shoot was concluded, I took this shot of the bush just as the sun has came up over the ridge. Because of the low angle of the sun, the bush was back lit while the background was still in deep shade creating an natural tonal contrast between the subject and background. This tonal contrast helps the bush stand out from its background.
Here is a shot that show what happens if we were to take this photograph before the same came up. I took this shot before the sun came up over the ridge so that both the bush and the background were in deep shade. As you can tell from the image above that we have lot the tonal contrast between our figure and the background. Overall the effectiveness of the photograph is greatly reduced.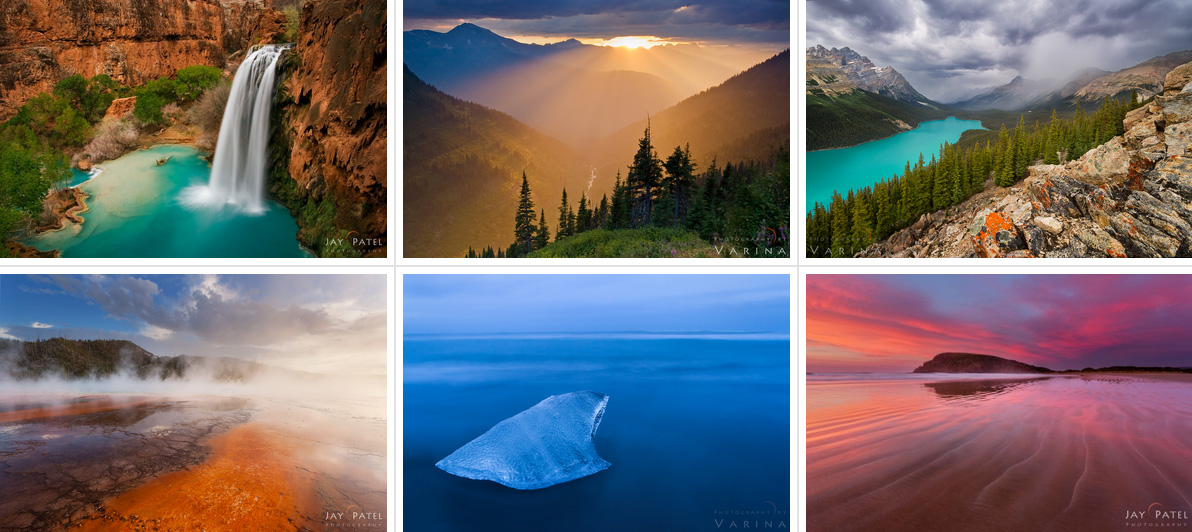 Free Landscape Photography eBooks
Build a stunning portfolio with Free eBooks, Photo Tips, Inspirational Stories, & Discounts from InFocus Newsletter.
https://visualwilderness.com/wp-content/uploads/2010/12/IMG_9647c1.jpg
853
1280
Jay Patel
https://visualwilderness.com/wp-content/uploads/2016/01/2016_VW-Logo.jpg
Jay Patel
2010-12-09 06:47:38
2015-01-27 10:52:03
Quick Tips: Tonal Contrast