For most people, stormy weather can be the ruination of an otherwise perfect vacation… but landscape photographers welcome storm clouds. Why? Because storm lighting is often dramatic and beautiful. So when the skies start to cloud over, pay attention… this is when things get really good!
Light is often best before or after big storms – so watch the weather, and be ready to shoot when the light is right.
Fast-moving clouds may open up as they move overhead – allowing beams of light to drop from the sky. Those beams can turn an ordinary landscape into a contest-winner!
When everything is wet, use a circular polarizer filter to cut through scattered light. It will cut through the glare, and reward you with rich, beautiful colors. But be forewarned! If you are photographing a rainbow, remove your circular polarizer! A rainbow is a result of scattered light – and the circular polarizer will erase it from your photo!
And finally, look for reflections and reflected light to add interest to your foreground.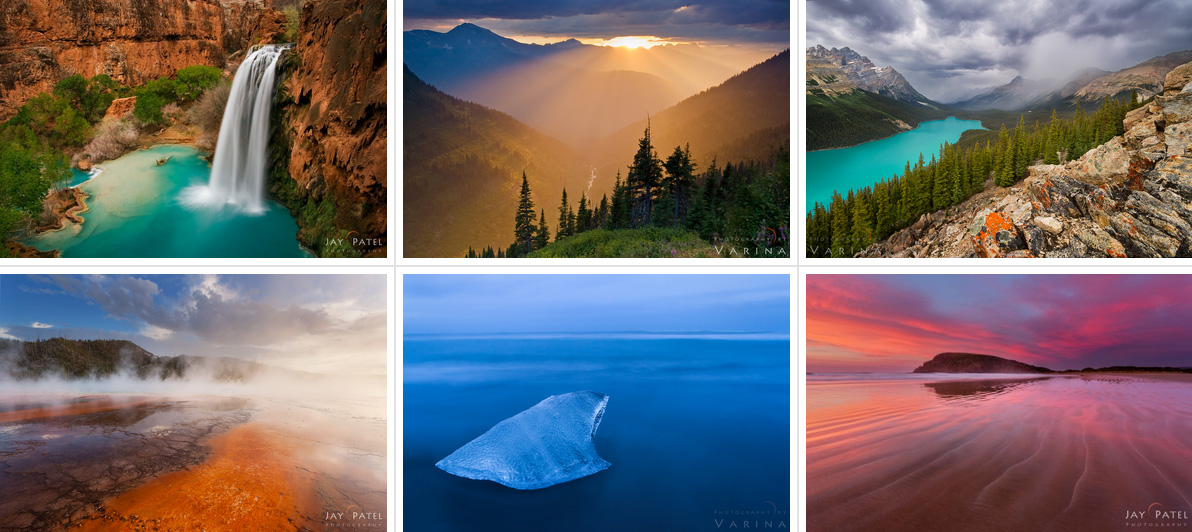 Capture photos that you dream about
Free eBooks, Photo Tips, Inspirational Stories & Discounts from InFocus Magazine to get you started.