We want to take some time to wish you happy holidays and say thank you for another great year.
What began as just another year at Visual Wilderness produced some significant changes in how we do business. Here are some highlights from 2017:
VW Membership
The biggest change at Visual Wilderness came this past Fall when we launched our membership service. We were unsure how this would go, but it proved to be highly effective. Starting at ONLY $19.95/month, Visual Wilderness Members get unlimited access to ALL current and future video courses.
Expanded Product Offerings
The second biggest change this year was that we transformed Visual Wilderness into a multi-vendor site; we now offer landscape educational material from our highly-talented contributing photographers. Here are some of the most popular offerings from our contributing photographers in 2017.

Varina and I added more video courses to Visual Wilderness this year then any previous year. Wide Angle Lenses, Creating Impact Vol-2, and Getting it Right in Camera Vol-2 were brand new video courses in our 2017 collection. We also updated our two most popular video courses: In Sharp Focus and Hyperfocal Distance Course.

Landscape Photography Blog
Contributors' articles were more popular then ever. Be end of 2017, we had over 660 articles with various contributing authors. We also had the opportunity to share stories and technical articles from a number of talented guest authors. Here are a some of the articles from our Visual Wilderness blog in 2017.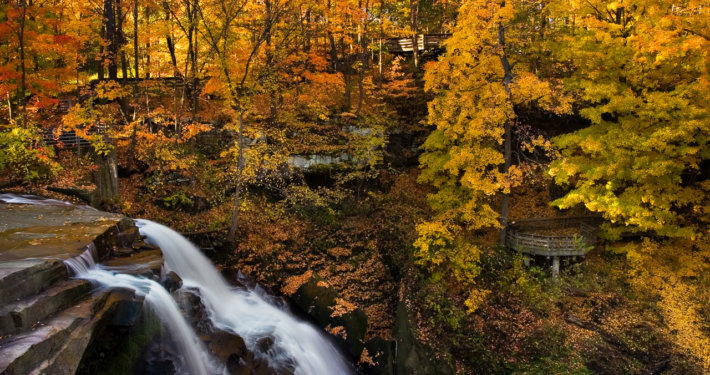 Here is how you can use Photoshop Layers & Masks to bring out brilliant colors and details in nature photography by Jay Patel.
Jay Patel explains why creative photography will allow you to capture visually stunning photos no matter what nature throws at you.
How Craig McCord visualizes compositions for Black and White Photography to create dramatic black and white fine art prints.
You're determined to sell your photos as fine art prints? Here is some practical advise from pro photographer Christine Hauber.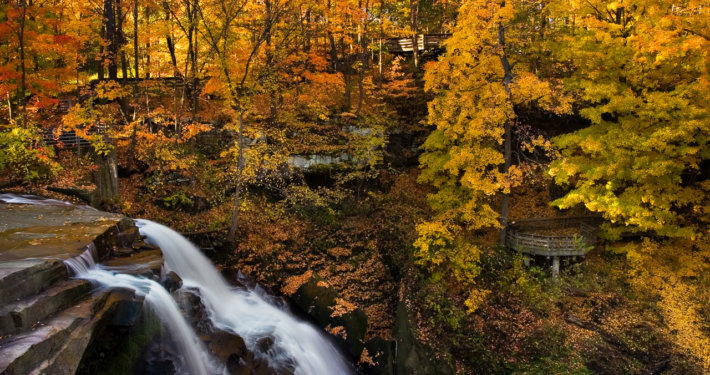 Here is how you can use Photoshop Layers & Masks to bring out brilliant colors and details in nature photography by Jay Patel.
Learn why photography filters come in square, rectangular, and round shapes from Pro photographer Varina Patel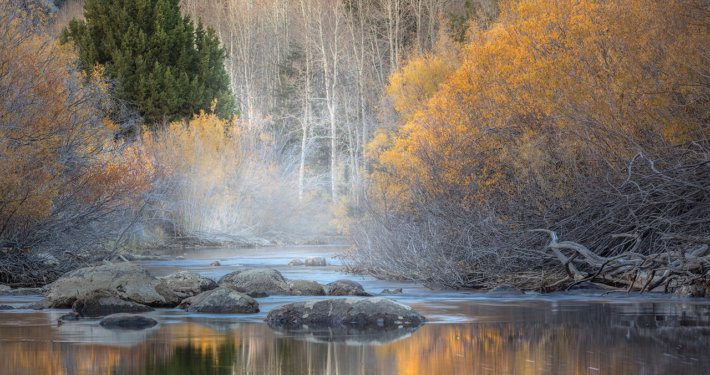 Fall photography tips to overcome technical challenges and avoid some common mistakes from pro photographer Charlotte Gibb.
 Free InFocus Newsletter
Our InFocus Newsletter continues its incredible growth. With over 38,000 subscribers, we received some incredible feedback from our readers. Here is what people are saying.

Easy to follow and replicate for your students
Once again, a wonderful course (Getting it Right in Camera) that you have created here, in stunning locations, and by means of your intuitive style of teaching all the concepts and techniques can be properly digested. The case studies provide invaluable insights in how you work your cameras and the thought processes behind creating those wonderful images – easy to follow and replicate for your students.
Frank Weitzer
Germany
 Contributing Authors
Finally, we want to say "thank you" to all of our talented contributing photographers on Visual Wilderness. Here are a few examples of some of their inspiring articles and stories.
Once again, we want to take this time to thank you and wish you all a Creative and Inspiring 2018!