We want to take some time to wish you happy holidays and say thank you for another great year.
What began as just another year at Visual Wilderness produced some significant changes in how we do business. Here are some highlights from 2017:
600
Original blog articles about all aspects of wilderness photography
VW Membership
The biggest change at Visual Wilderness came this past Fall when we launched our membership service. We were unsure how this would go, but it proved to be highly effective. Starting at ONLY $19.95/month, Visual Wilderness Members get unlimited access to ALL current and future video courses.
Expanded Product Offerings
The second biggest change this year was that we transformed Visual Wilderness into a multi-vendor site; we now offer landscape educational material from our highly-talented contributing photographers. Here are some of the most popular offerings from our contributing photographers in 2017.

Varina and I added more video courses to Visual Wilderness this year then any previous year. Wide Angle Lenses, Creating Impact Vol-2, and Getting it Right in Camera Vol-2 were brand new video courses in our 2017 collection. We also updated our two most popular video courses: In Sharp Focus and Hyperfocal Distance Course.

Landscape Photography Blog
Contributors' articles were more popular then ever. Be end of 2017, we had over 660 articles with various contributing authors. We also had the opportunity to share stories and technical articles from a number of talented guest authors. Here are a some of the articles from our Visual Wilderness blog in 2017.

Mountain photography highs are so good you won't want to come down. Capture more impactful landscape images with these tips from pro Chrissy Donadi.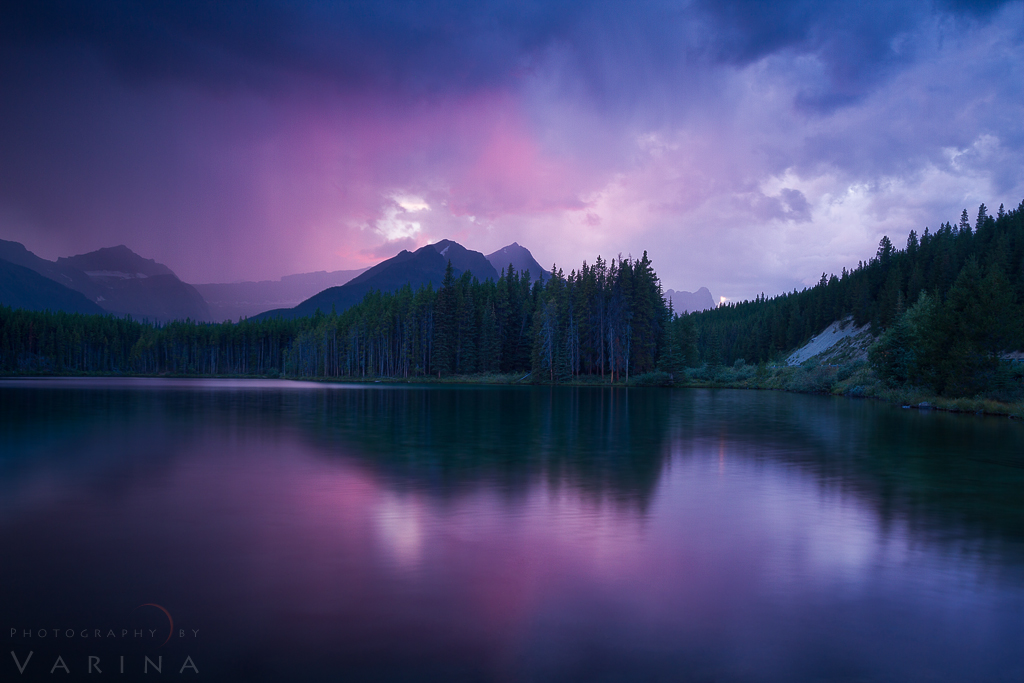 It's always great to have a travel companion in landscape photography. It's even better to compare our photography styles when we are shooting together.
Mountain photography highs are so good you won't want to come down. Capture more impactful landscape images with these tips from pro Chrissy Donadi.
Grant Collier
Pro photographer Grant Colliers single most important landscape photography business tip is not give away your photos for free!
Jay Patel shares 7 beginner landscape photography skills that will allow you to make the most out of your brand new photography gear.
Professional landscape photographer Peter Coskun explains the essential camera gear and other items he has in his camera bag.
Travel photography expert Ugo Cei explains how to create natural looking photos with correct colors using Lightroom.
 Free InFocus Newsletter
Our InFocus Newsletter continues its incredible growth. With over 38,000 subscribers, we received some incredible feedback from our readers. Here is what people are saying.

 Contributing Authors
Finally, we want to say "thank you" to all of our talented contributing photographers on Visual Wilderness. Here are a few examples of some of their inspiring articles and stories.
Once again, we want to take this time to thank you and wish you all a Creative and Inspiring 2018!